Providing Solutions For Your Business
BKM Web Solutions is a full-service website and digital marketing agency located in Punxsutawney, PA. We have over 10+ years of website, marketing, and customer service experience. We know that managing your website and digital presence is time-consuming, and not how you want to spend your days. When you subscribe to our services, we will do the heavy lifting while your business reaps the rewards.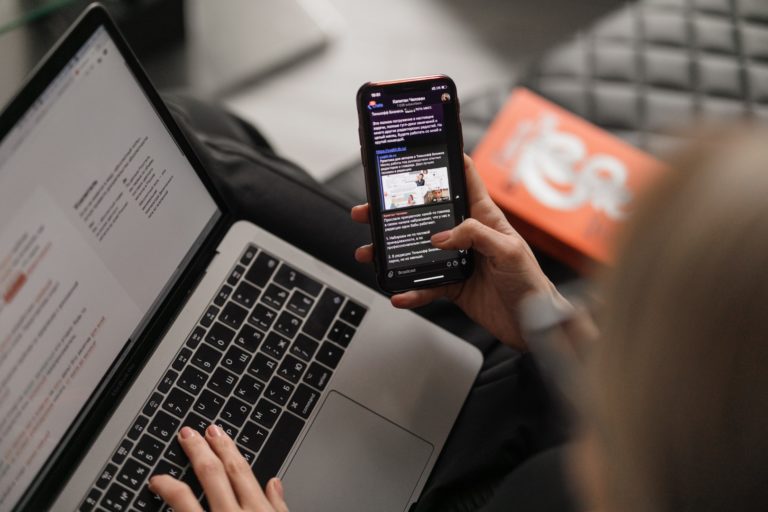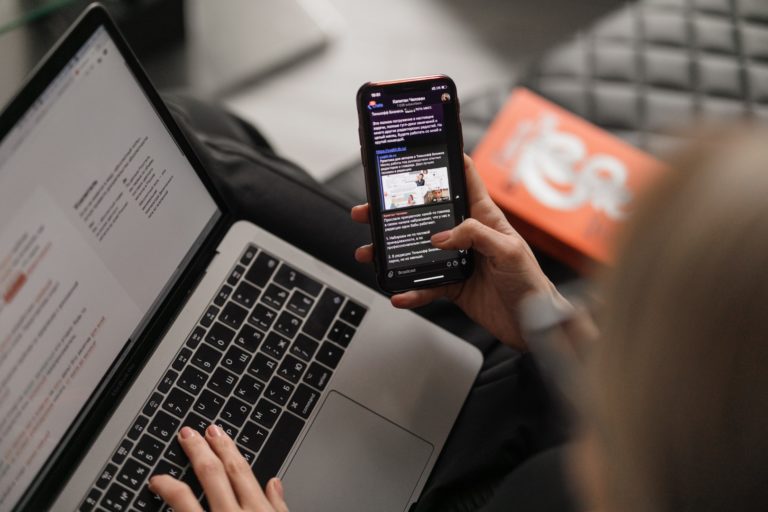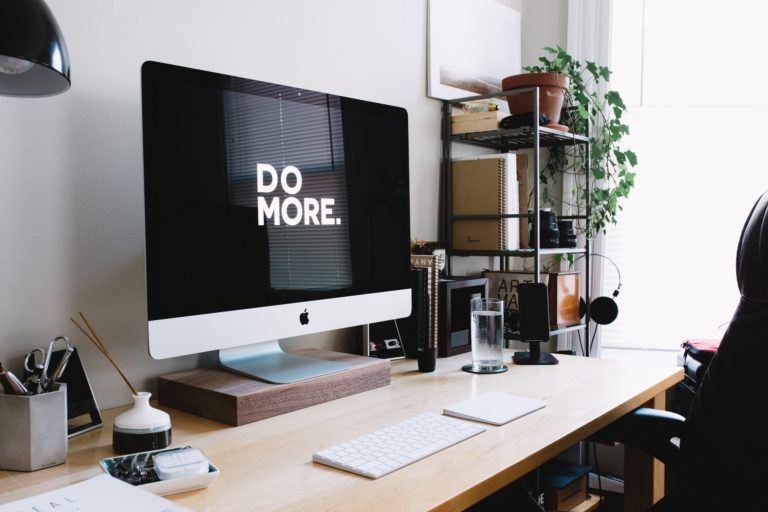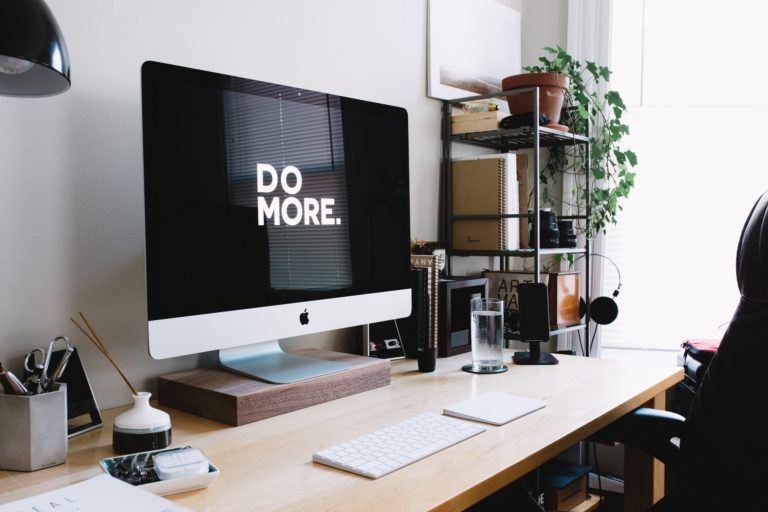 Our goal is to provide the digital marketing services that your business needs. From photography studios to dentistry offices, we have a wide berth of web design and marketing experience. We know it is expensive to run a business in our unpredictable world. That's why our prices are affordable. Our website services provide a great value to any business looking to expand their online presence. 
Looking for a new website save some money on your website hosting? We will design your website and host it on our secure and blazing fast servers. We'll make edits to your website on your behalf as a part of our hosting package!
Search Engine Optimization (SEO)
Looking to get more traffic to your website? All of our website are optimized for organic search. We'll work with you to identify keywords, and monitor your rankings each month. Get more organic and local traffic to your business!
Paid Advertising & Pay-Per-Click (PPC)
Looking for even more leads and customers? We will work with you to set up a PPC campaign on Google Ads or Facebook. Your ads will appear in Google search results, in Facebook feeds, and on many other websites across the internet!
Take a look at other websites that we have made in the past. Our team has 10+ years of digital marketing, website design, and customer service experience.